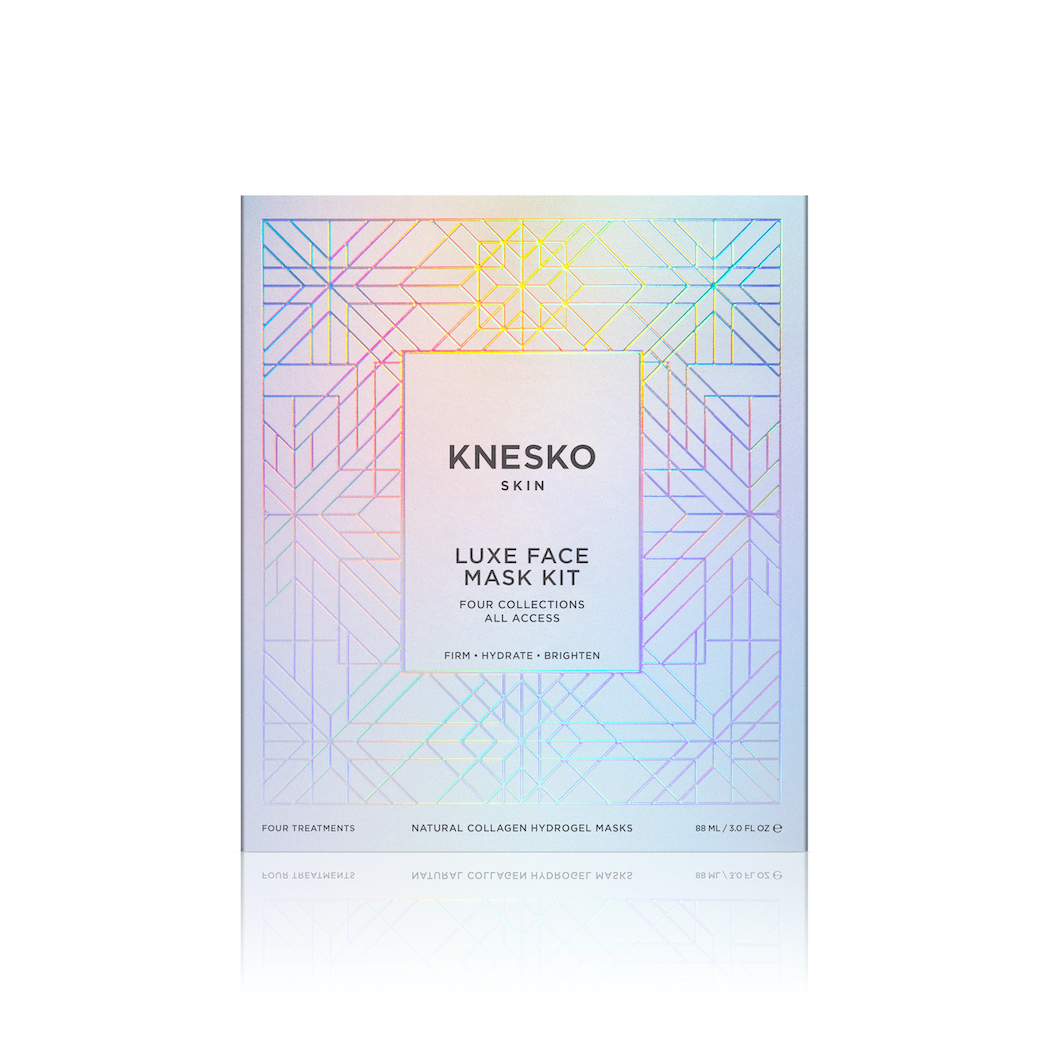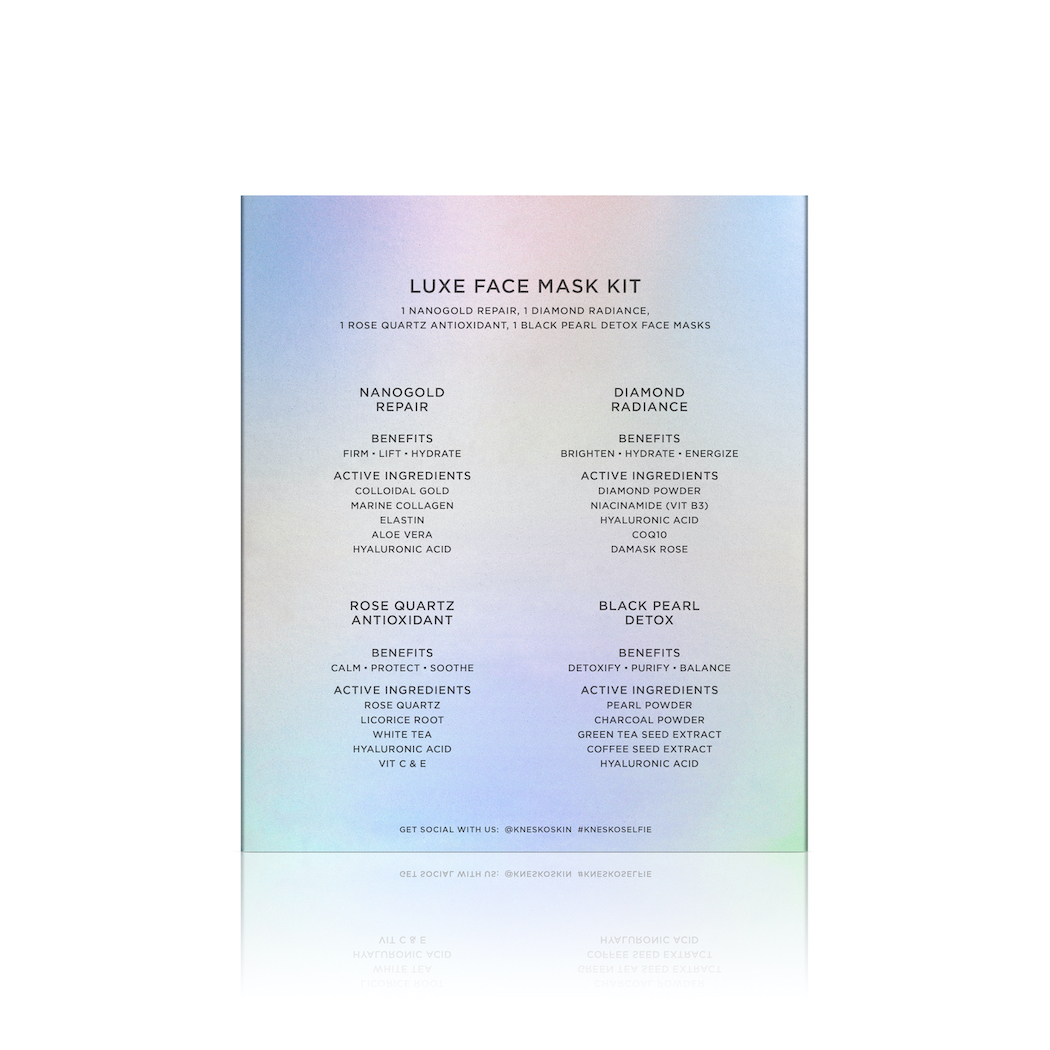 Give yourself permission to take the time for self-care, and open your mind to a transformative experience. Prepare your environment: Adjust the lighting, turn off your phone, turn on your favorite music, or whatever else you need to create your ideal space for masking and meditation. Gently cleanse your skin to remove any traces of dirt, make-up, or lotion. Cut along the top of the mask foil, and delicately remove the mask from the tray with your fingertips. Apply hydrogel pads to the Face. Gently push down on the mask to smooth out air bubbles and increase suction. IF YOUR MASK BEGINS TO SLIDE, simply remove it, and place it back on its tray. Massage the extra serum into your skin until its fully absorbed, then re-apply the mask. Leave your mask on for 15-30 minutes (20-40 for face, neck and décolleté) to allow the gemstone-infused serum to work its magic. Take deep, relaxing breaths and repeat your affirmation in a quiet, mindful meditation: Gold; I honour my intuition Diamond; I am connected Rose Quartz; I am love Black Pearl; I am grounded Remove the mask, massaging any remaining serum into the treatment area or any other areas that need some love and attention. Thank yourself for treating yourself so well and go back out into the world, feeling more beautiful than ever.
As per individual collection items.
We offer complimentary standard delivery on every orders, as well as other faster delivery options which include same-day delivery (around Johannesburg) and next-day delivery (in main centres). Complementary standard delivery to main centres is between 2-3 days, regional towns 2-4 and remote towns take 5-7 days.
We hope that you will be delighted with your beauty-full ARC purchase. If you change your mind about your purchase, you are welcome to return on unused and unopened products to us within 14 days of your purchase date. ARC is an authorised stockist of this product.