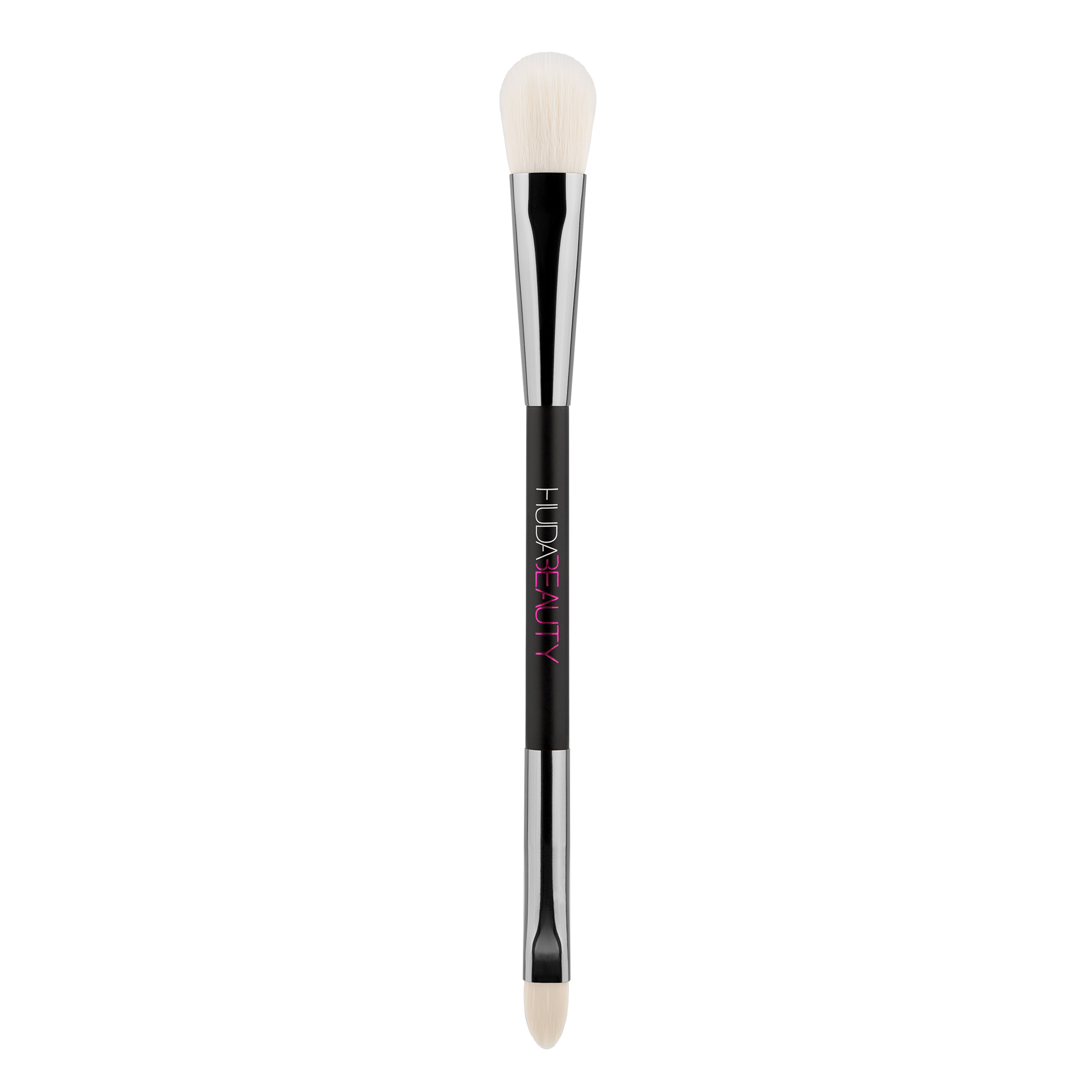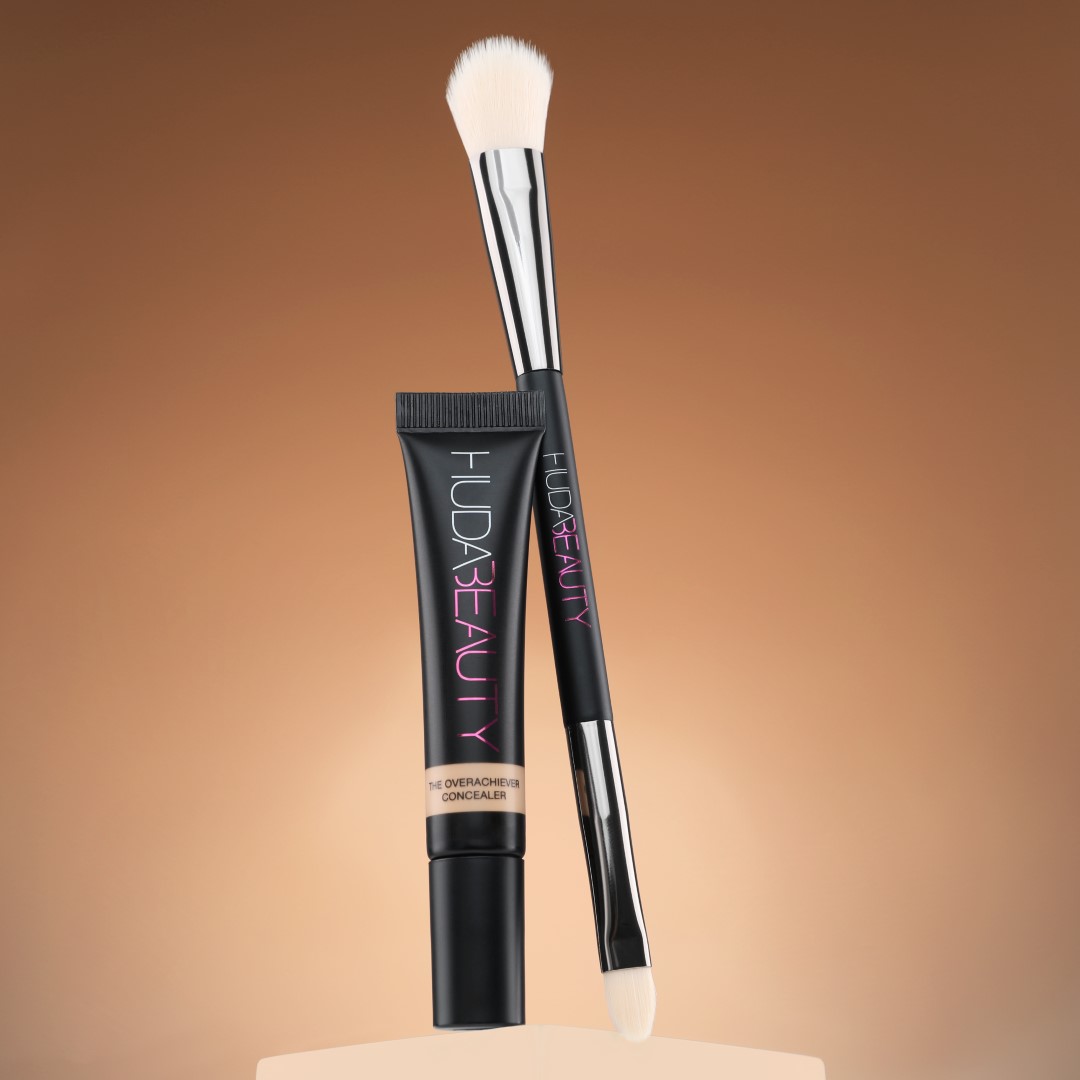 Conceal & Blend Face Brush
The dual ended Huda Beauty Face Conceal & Blend Brush is designed to enable precise makeup application and seamless blending. The tapered tip features a semi-dense bristle that will help conceal small areas with accurate application, while the fluffier tip has a slight curve to fit the natural contours of the face - perfect for blending the product. Synthetic fibres resemble natural hair which help to create a flawless finish, as the sleek stem of the brush provides control with its comfortable grip. Suggested Usage: The Huda Beauty Face Conceal & Blend Brush is ideal for applying concealer or other creamy formulas. Use the tapered tip for precise application of the formula, and blend in with the fluffy brush on the opposite end.
We offer complimentary standard delivery on every orders, as well as other faster delivery options which include same-day delivery (around Johannesburg) and next-day delivery (in main centres). Complementary standard delivery to main centres is between 2-3 days, regional towns 2-4 and remote towns take 5-7 days.
We hope that you will be delighted with your beauty-full ARC purchase. If you change your mind about your purchase, you are welcome to return on unused and unopened products to us within 14 days of your purchase date. ARC is an authorised stockist of this product.